As school resumes this fall, many parents are choosing remote learning for their children.
While distance learning is
a great alternative in the age
of COVID-19, it also presents
its own set of challenges, removing important face-to-face interaction and individualized attention from your child's educational experience.
How can you work full-time and still make sure your child is getting a fulfilling educational experience?
To participate, your child must be enrolled

in one of these virtual learning programs: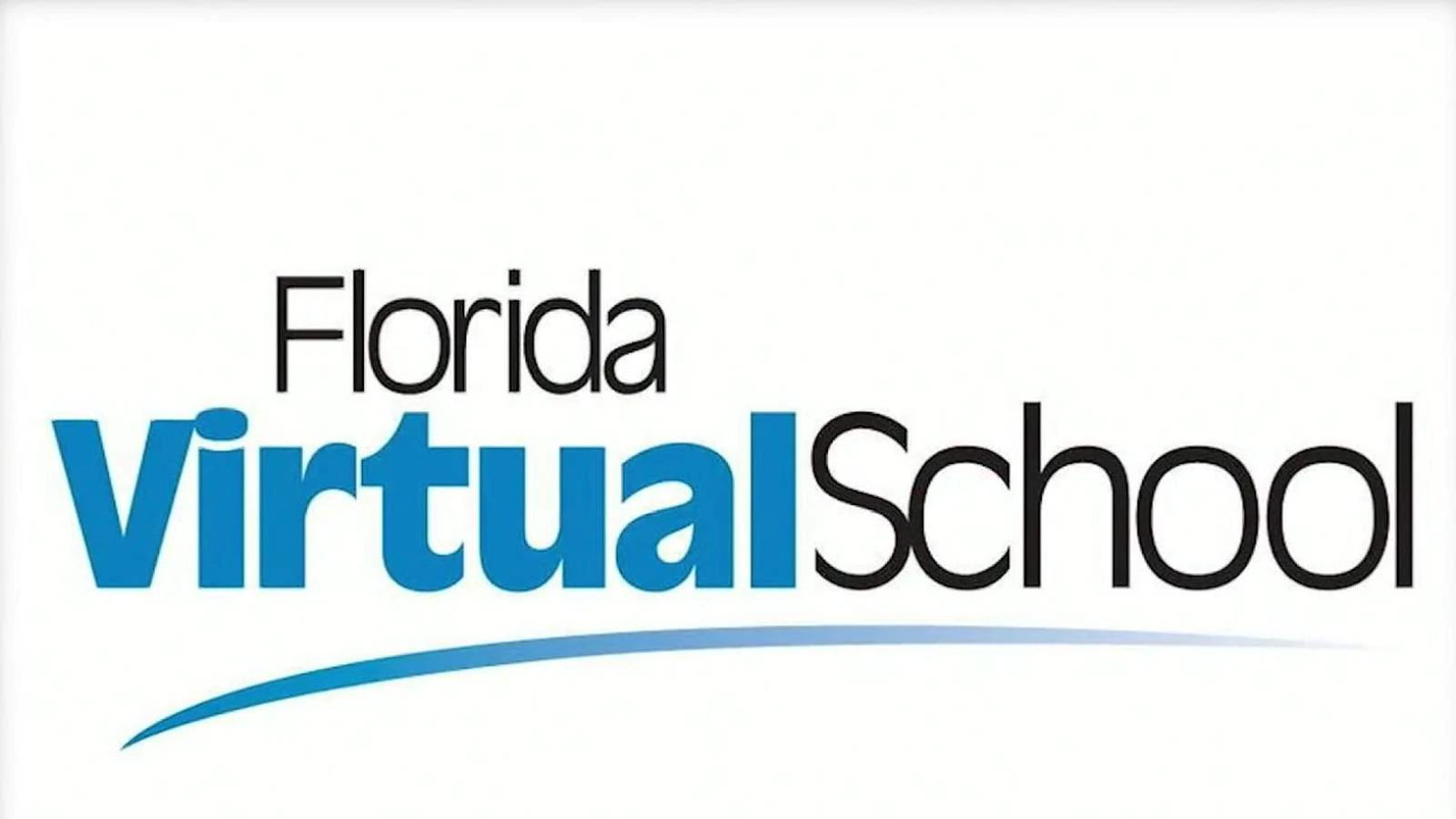 How will you know when your child is struggling?
How can you keep your child from feeling socially isolated?
Academic Enrichment @ The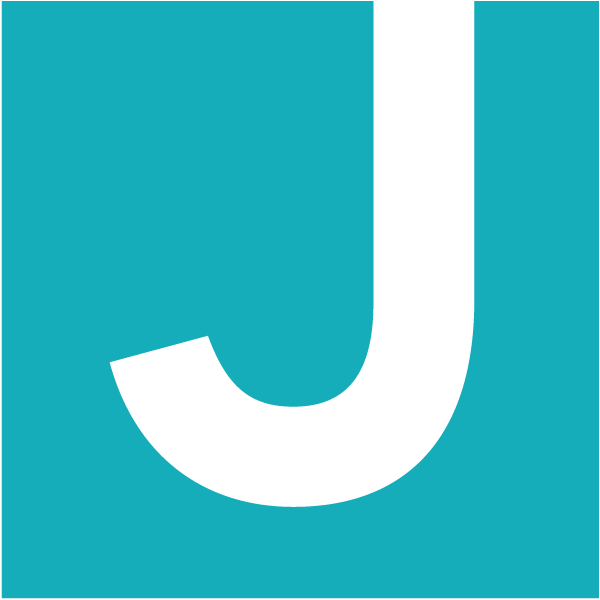 There's a smarter way to learn ...

Academic Enrichment @ The J is not a school; it's childcare with important educational and social components. We fill the void left by distance learning, giving your child the individualized attention that's so crucial to development inside and outside the classroom.
A safe, supportive environment

Offered Monday through Friday (start times
based on your child's virtual learning program).
Before- and after-care options are available.
This program is open to students in grades K-12; children of all faiths are welcome.

Your child will work on his or her virtual learning program in a study space at The Roth Family JCC in Maitland with a group of 8 or fewer children of similar grade levels.
An assigned JCC educational support staff member will oversee each study space. Each staff member is responsible for ensuring that children can access their virtual school curricula and are working on their assigned educational tasks. They will provide educational support as needed and guide the children with the content.

Breaks (including lunch breaks) will be provided in accordance with your virtual school's scheduled breaks.
The Roth Family JCC facility has a rigorous daily cleaning and sanitizing schedule. Face masks are required in all common areas. Children will wear face masks while in their study spaces.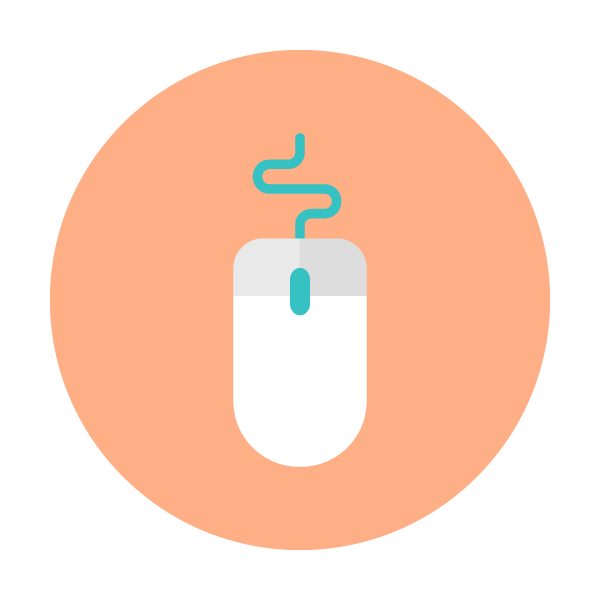 Learning, playing, growing

Depending on your virtual school program's schedule, when classes are complete for the day your child will be led in activities that support emotional and social development. Children will participate in sports, swim, arts and crafts, games, and more. Daily enrichment sessions will be led by the student's assigned educational support staff member. In addition, we
will provide a socially-distanced study space where children can work ahead or complete academic tasks.

Enrichment time will include activities such as:
Public schools expect you to make sure your child is meeting all the requirements of the school's virtual learning program. We are happy to assist you in this important endeavor by providing a valuable tool that will help you identify which academic areas may require additional attention in your home.

Every Friday via email, you will receive a J Brief, a personalized summary of how your child progressed in the past week as well as details about any challenges that require your attention. We are uniquely equipped to share these useful insights with you because your child is under the care of a professional education support staff member 5 days a week in our facility. It's just one of the many advantages you'll find when you compare Academic Enrichment @ The J to other childcare programs.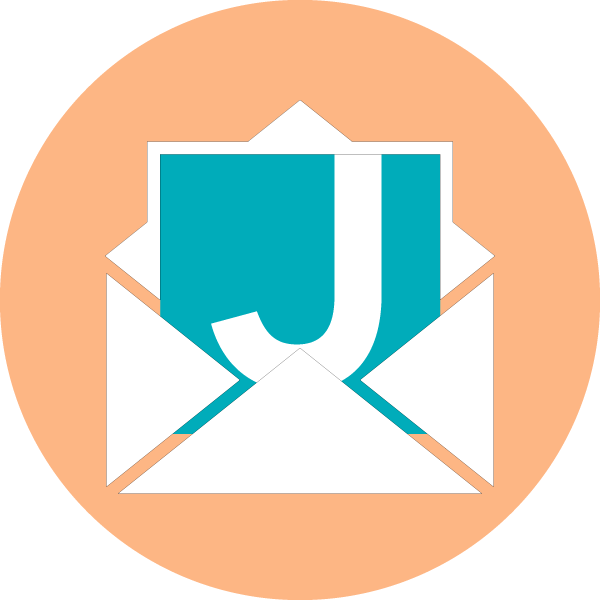 Cooking
Archery
Field Games
Arts & Crafts
Corn Hole
Spike Ball
Swimming
Dodgeball
4 Square
Giant Jenga
Game Room
E-Gaming
When you enroll one child at full price, you'll receive a 10% discount for all siblings!

Do you need childcare before school and/or after 4:00 pm?
We've got you covered. Just let us know when you register and we will contact you to discuss options that best suit your family's needs.

Registration is for the full semester (August-December). The first payment is due with registration, and the remaining payments will be withdrawn on the 1st of each month. Receive a 2% discount when you pay in full!

DON'T SETTLE FOR CHILDCARE ALONE.

MAKE AN INVESTMENT IN YOUR CHILD'S EDUCATION.

All this for only $40 a day!

* Full semester commitment required. JCC member rate ($720 per month over a 5-month billing period).

Guest rate is $800 per month

Academic Enrichment @ The J is one of Central Florida's best childcare values!
We also offer discounts and additional care options:

QUESTIONS? Contact Tara Harris, Director of Academic Enrichment @ The J

Academic Enrichment @ The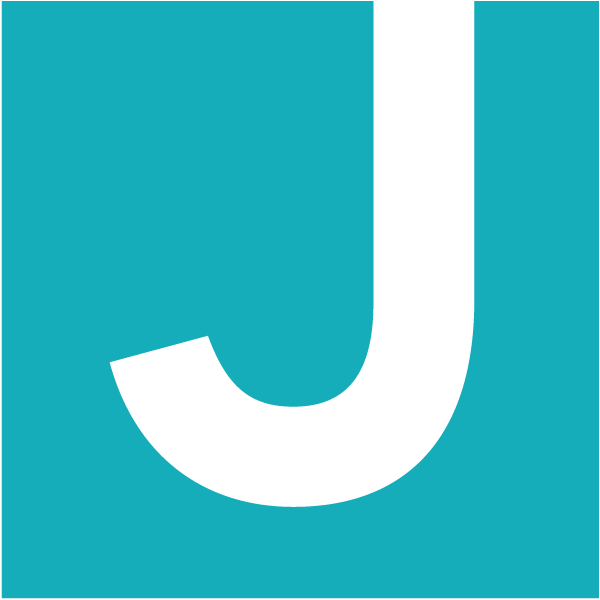 The smarter way to learn.

Copyright © 2020 The Roth Family JCC of Greater Orlando. All rights reserved.